services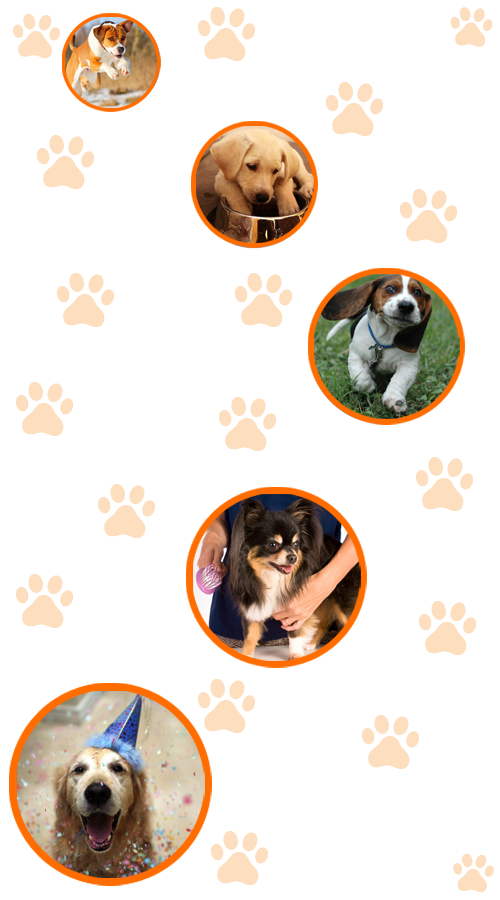 We offer your dog a clean, healthy, hygienic and loving environment to stay, while he is away from you. We endeavour to make your dog's stay comfortable and stress-free while he is with us. For this, we encourage you to come and visit us a few times with your pet.
Looking at the pet's comfort level with the place and our people, we might suggest a trial stay. (A trial stay is usually for a day). This trial stay, helps the pet get to know his new surroundings, and helps us understand your pet better in our environment. If your pet appears stressed out, we can work out a programme to get him upto a certain comfort level with us and this could be worked out conducting trial stays.
To make your furry companions stay comfortable, we follow these basic guidelines:
 Follow meal timings
 Follow the regular diet you give at home
 Follow walk timings
 Daily grooming which includes brushing, paw cleaning, checking for ticks and fleas. For dogs who are with us for a longer stay, a bath is also a part of the package
 Pampering
 Andy's Dog Hostel. health and hygiene is top priority. We take in dogs only after a through a medical check up and we make sure your dog does not go back home sick. To help us maintain this, please have a look at our Service Requirements.