About "andy's hostel"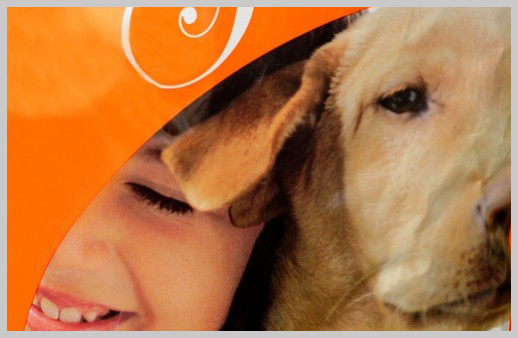 Andy's Dog Hostel takes care of two types of needs a Pet Lover may have:
Pet Boarding: Andy's Dog Hostel is a home away from home when the pet parents would have to go out for vacations or other personal & official purposes. The Boarding (i.e. Crèche) service provided by Andy's Dog Hostel is only one of its kind in Pune NCR. It is a cage less pet boarding facility. The pets stay at Andy's Dog Hostel as guests in the bedroom, drawing rooms of the house. Also, low volumes are maintained so that every pet gets personal attention. When the pets come onboard we try to give them the same treatment as their parents treat and keep them. Andy's Dog Hostel provides end to end services and hence pet parents need not to provide anything along with the pet. The stay includes- Food, Play, Walks and Basic Daily Grooming. When parents leave their pets they get photos and updates on Andy's Dog Hostel Facebook page- www.facebook.com/AndysDogHostel
Pet Grooming: Andy's Dog Hostel is a Personalised dog grooming service. We are passionate about keeping your dog looking and feeling his best. We specialize in daily as well as dog show grooming. Our groomers are trained under worlds one of the best groomers.
Achievements and Success: The biggest achievement is to build a completely new business model of keeping different pets without any cages and kennels. Andy's Dog Hostel started in 2008, and in less than 2 years it is a flourishing business. Not a single dissatisfied customer due to the unique home based comfort, personalised love, care and attention given by Vizal. Clients who have researched all pet boarding facilities across Pune NCR rate Andy's Dog Hostel as the best boarding facility available


Follow the regular diet you give at home




Daily grooming which includes brushing, paw cleaning, checking for ticks and fleas. For dogs who are with us for a longer stay, a bath is also a part of the package