Welcome to "andy's hostel"
Planning a vacation or leaving town? Going away on work and worried what your furry companion is going to do? So while you are away, plan a vacation for your doggy as well. Let him also enjoy some fresh air and a change of location.
Andy's Dog Hostel- A home away from home for dogs. We welcome your 4-legged family member into our dog loving environment and we promise to shower him with all the love, affection and attention that we have to offer.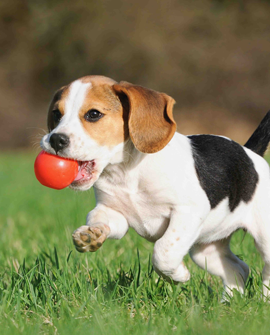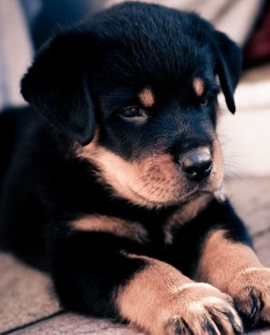 Nicely maintained facility. The owners are caring and compassionate. I always feel at ease leaving my pet in their care. I like the friendly atmosphere & the fact they are always obliging to board even when given short notice. I think it is especially important that my dog likes being a guest at Andy's Dog Hostel, too. The grooming service is an added bonus. Thanks!
Sanveer Adam
Read Testimonials